'Time Shouts' by Ground under repair. Winning design of TDPA 2021.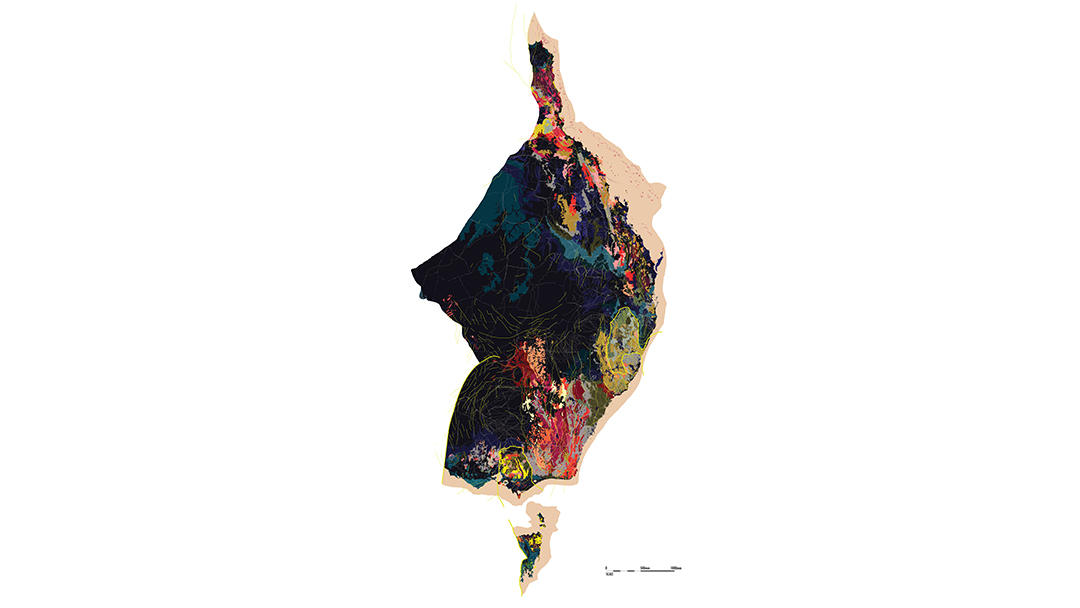 David Pearce, Dr. Emma Jackson and Saffron Gordon with tapestry studies for 'Time Shouts' on the loom at the ATW. Photo: Marie-Luise Skibbe.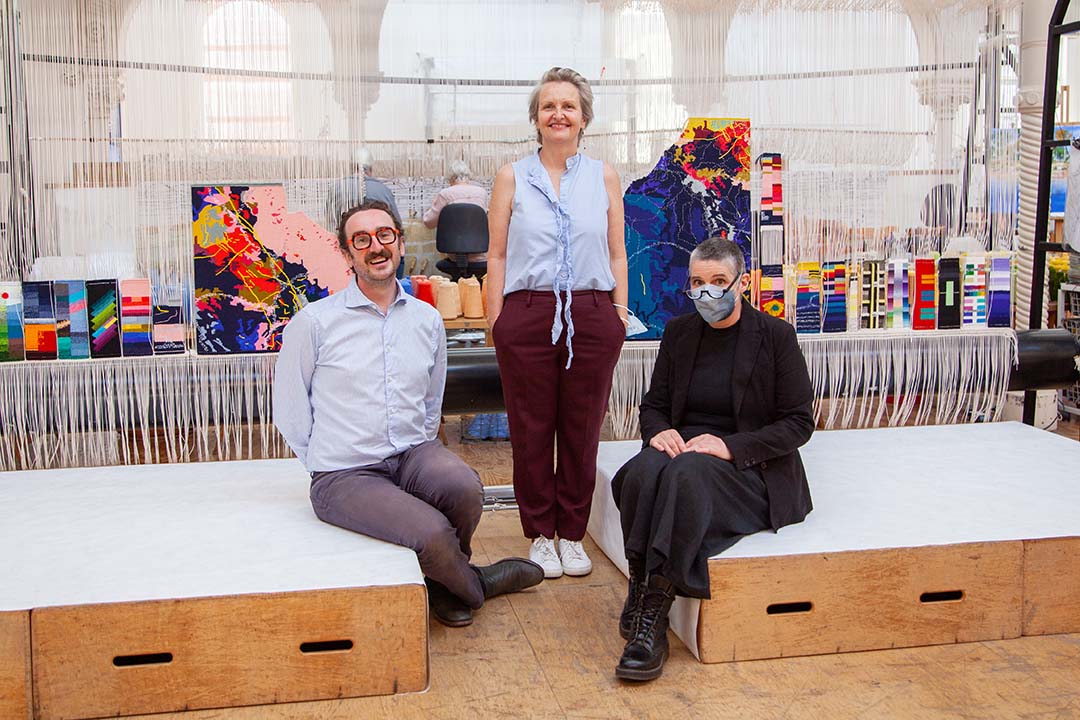 Tapestry study in progress: 'Time Shouts,' Ground Under Repair. Photo: Arini Byng.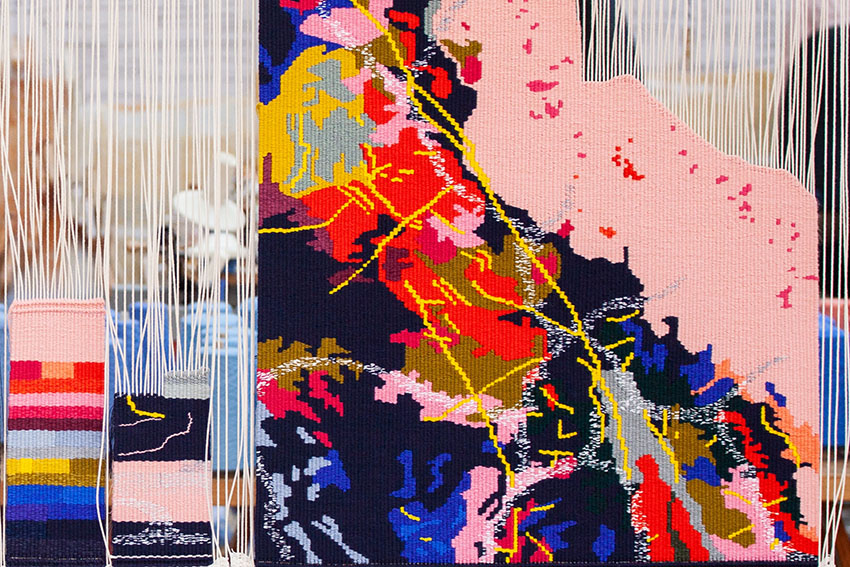 Exploratory tapestry samples woven for TDPA 2021 finalist designs.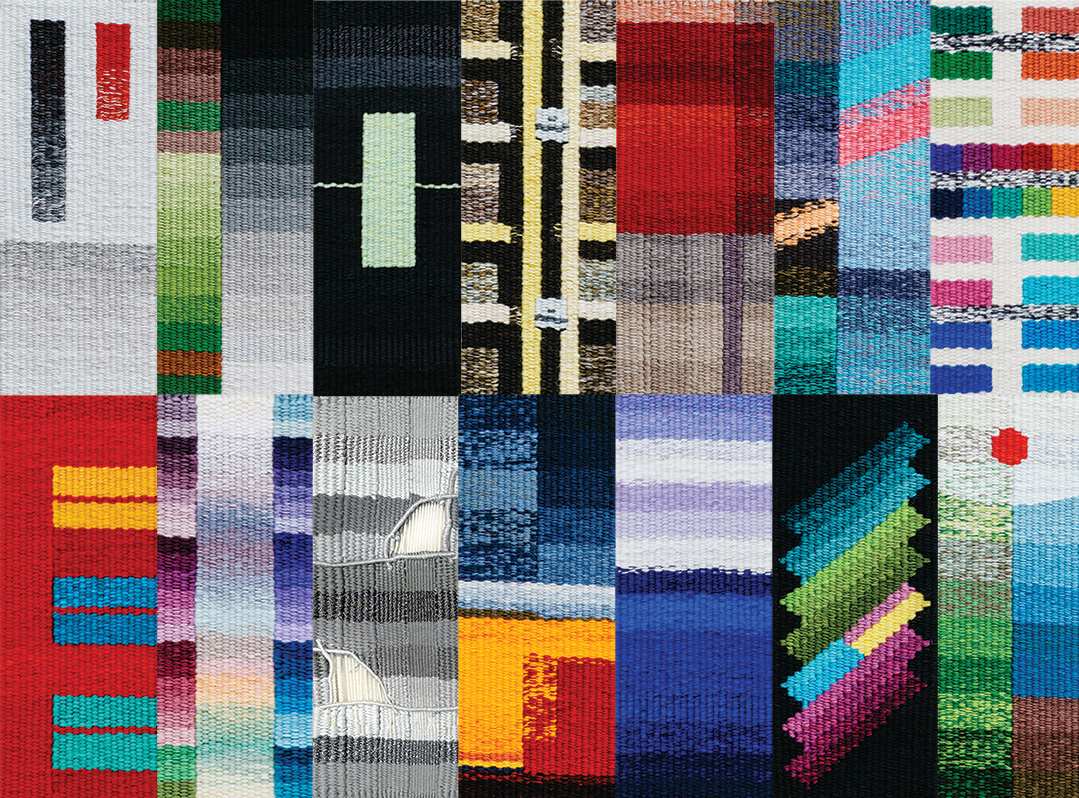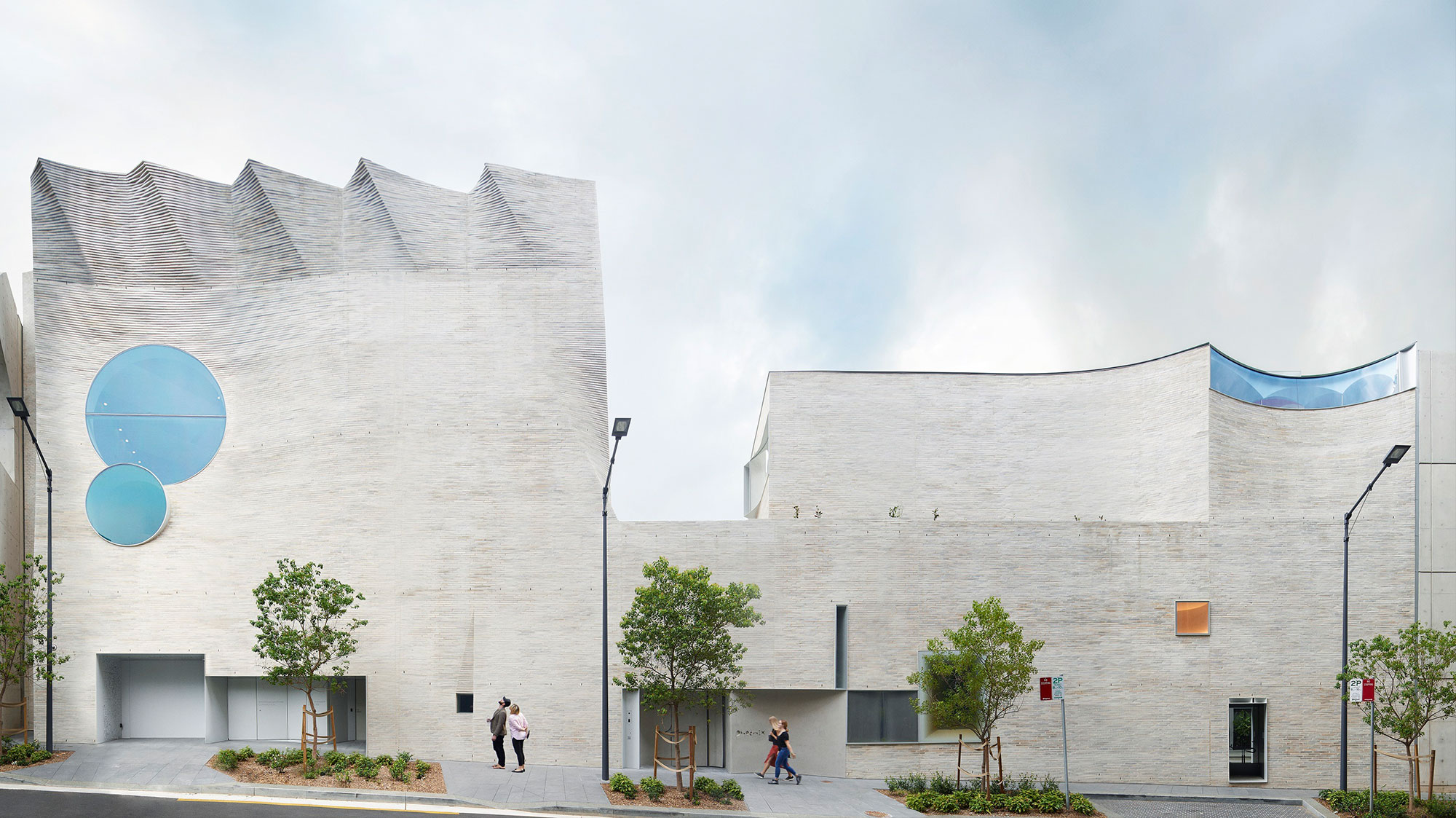 https://austapestry.com.au/sites/default/files/prizes/Emma%20Jackson%2001.jpg
https://austapestry.com.au/sites/default/files/prizes/Emma%20Jackson%2004.jpg
https://austapestry.com.au/sites/default/files/prizes/IMG_1307-1.jpg
https://austapestry.com.au/sites/default/files/prizes/_TDPA%20Samples.jpg
https://austapestry.com.au/sites/default/files/TDPATAPESTRIES-SLIDER.jpg